---
---
Auralee Mayfield is an freelance artist currently living in NYC. She creates colorful, memorable motion design works and illustrations. Developing her skills in the generative program TouchDesigner and defining her unique style through different software and mediums.Other than design and art, You can find her learning languages, reading mystery books, traveling, trying new food, and finding new music. Native in English / Intermediate in Korean.Business email me at auralee.r.mayfield@gmail.com
---
what you can see on my website...
what i'm currently working on
what i'm most proud of
what i do for fun
my demo reel
---
currently in motion
what im up to
At the moment, I am working on several projects. A music video for a modern classical composer, some fun illustrations, freelance motion graphics work, and building online presence through Instagram and Twitch.
---
wanderer music video
---
illustration and design
---
Bee & Puppycat Inspired Animation
Wanderer
A collaboration with a Hong Kong based composer, Lauryn Kurniawan. This black-and-white music video works to capture the feeling of being lost in life, and the temptations one may encounter.
Direction: Lauryn Kurniawan, Auralee Mayfield, Concepting: Agatha Tiara (Rara) Christa, Animation: Auralee Mayfield, Fon Limsomwong
This music video is a collaboration with Hong Kong based composer Lauryn Kurniawan. This music video expresses the confusion and lost-feeling one might feel when faced with too many choices and temptations.The black-and-white graphic style juxtaposes the bright colors and highlights the confusion of the main character. These colorful signs and flowers can seem inviting at first, but prove to be overwhelming. The looped ending seals the character in a cycle, stuck as a lost wanderer.
VJ Work
Since music is one of my main inspirations, one of my biggest interests is creating visuals surrounding music. VJing is a side passion of mine, and helps me hone my technical and creative skills.I have created visuals for Silver Factory in Brooklyn, NYC as well as Alys Beach in Florida.
silver factory visuals
visuals for alys beach - digital graffiti event
vj experiment for damn right by audrey nuna and dj snake
touchdesigner visual for brand new person - tame impala
Chalk Back
Graphics for a documentary centered around the instagram account @catcallsofnyc.Visuals illustrating support, hate, and the deadly consequences of sexual harassment.
Light on me
Light On Me is a SCAD senior animation film about a broken and tossed lightbulb finding a new beauty in life, directed by Eunha Kim. Created 2D FX and motion design for the film. As well as composited some scenes.
drifting away from chaos
My second senior project, Drifting Away From Chaos, is a collection of visuals surrounding a fashion collection by designer Xueying (Sharon) Rui. This collection expresses the chaos and the quiet of the COVID-19 pandemic. I experimented with the TouchDesigner program to create visuals that merge her collection with technology and nature. These tech-driven visuals express the rigidness of society while the nature-like visuals express the chaos of the pandemic.
Imagery of fabric transformed into live visuals. Focused on their aesthetic connection to nature.
Feedback loop + displacement + slope and ramp/look-up to generate a distorted image or mov file with selected colors.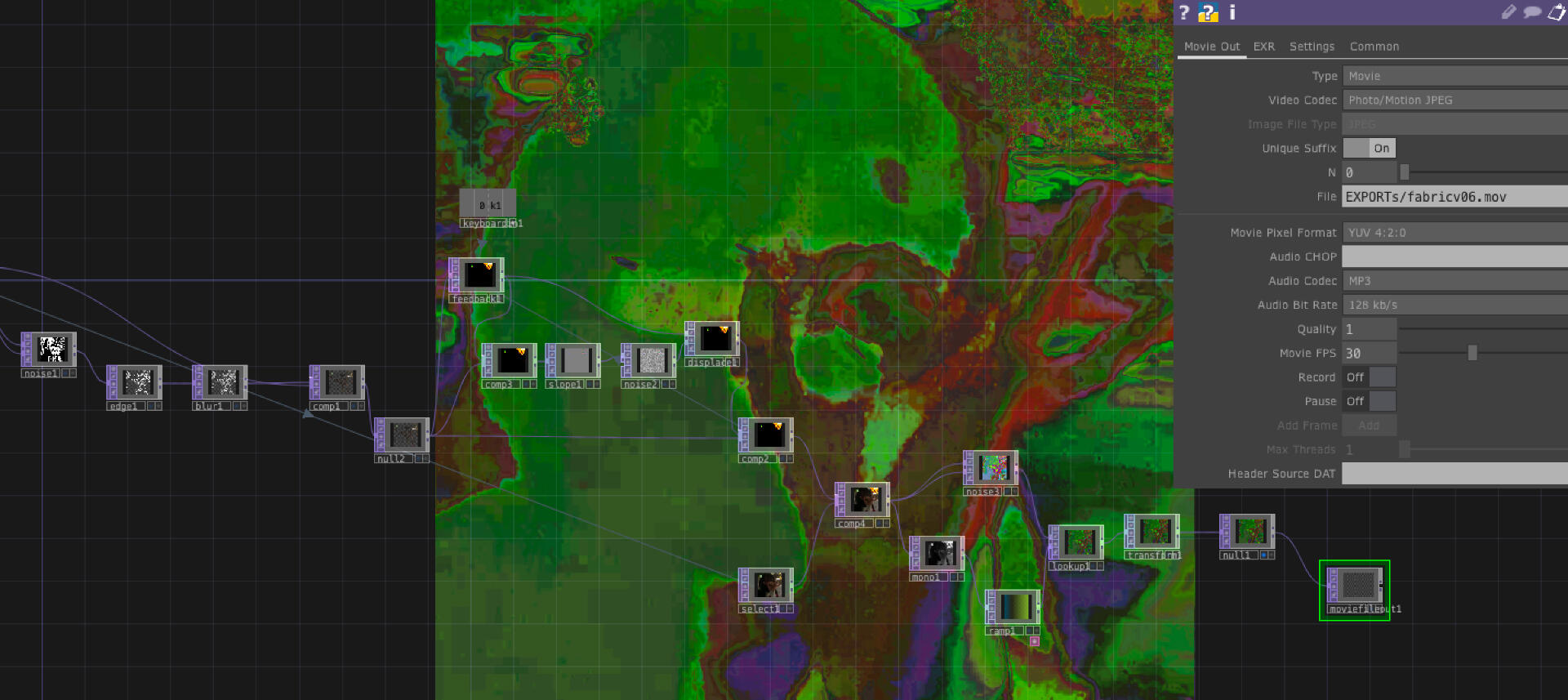 ---
Other Experiments with TouchDesigner
Audio visual experiment based on Tabber's look at : vampire mix. I created this while experimenting with noise nodes and how to get a certain response to audio frequencies.
Psycho
click images to enlarge.
---
Finishing up my film minor in Hong Kong was a great experience that resulted in this film 'Psycho'. A story of betrayal and the blindness of love.
Unfortunately due to COVID19, the finished product was not a final cut.
Auralee Mayfield : Co-script writer, co-director, and DOP
Gabriela Prias: Co-Director, Co-script writer
Mary Mcguire: Producer, Lighting
Ariel Daniel: AD, Casting, Styling
Yigi Fong: Styling, Prop Master
Micheal Rush: Professor
warrior nun show re-package
A repackage of Netflix original Warrior Nun. I chose this show because of its unique concept and creative beginnings - an original comic book series by Ben Dunn. I collaborated with Chris Rodriguez, a cinema 4D connoisseur who helped me bring the chaotic visuals to life.
Collaboration with Chris Rodriguez @_DaChris
By mixing a sense of renaissance art and chaotic graphic visuals, this concept juxtaposes the pristine beauty and subtle eeriness of catholic iconography with the outrageousness of the original comic that the show is based on. By cutting between shots of realistically rendered churches and religious figures, the concept will represent the tone of the show, being dramatic and suspenseful without taking itself too seriously.
---
Title Sequence and Show Package Compilation
Process / Research
Styleframes
cities
Cities - A compilation of cities in my life. nov 19 hong kong
Right before the pandemic, I was studying abroad in Hong Kong. This video I made before knowing that we would have to go back to America halfway through our stay. Even though I was there for a short time, I learned a lot about my view on the world and the world's view on me. Hong Kong made me fall in love with cities and all the calm craziness they offer.This is a compilation of all the cities in my life (Boston, Amsterdam, Savannah, Hong Kong) and the people with me. Featuring a song by one of my favorite producers Code Kunst.
---
Spotify Logo Resolve
This project is a fun and simple logo resolve for Spotify. I planned to have a colorful world revealed after the play button is clicked. Little 'planets' represent the different types of listeners.
---
---
Comotion design team
final frames - 2021
final frames - 2022
After dealing with returning from SCAD Hong Kong unexpectedly because of COVID-19, I applied for the COMOTION team in order to learn more about working in a team. In late 2020 I was selected to be apart of SCAD MOMELove's COMOTION design team.
Tasked with creating styleframes to fit into the Art Director Yuying Herr's unique style and vision for the title sequence. We had deadlines for the color comps as well as multiple version of the styleframes for the title sequence. I joined the design team again in 2021 to create styleframes for the 2022 title sequence.
---
Provided Storyboard - 2021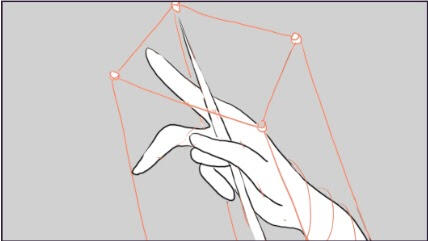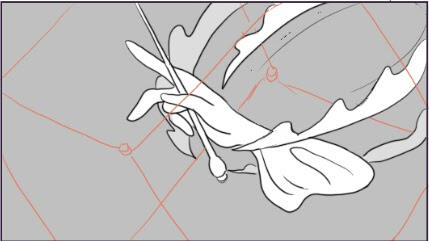 Process (sketch + color comp) 2021 + 2022
---
2g love - thama
I created a lyric animation connecting to the retro and calm vibes of Thama's 2G Love.
Featuring a soft color palette and 2D animation look.
---
Hera
HERA is a world named after it's main character Hera, a young girl on a journey to find herself and what happened to the long-lost women of Sofia. In the icy nation by the Northern Sea, Hera leaves her aloof father and brother to chase after her mother's footprints. She meets Lux along the way, another lost daughter of the icy tundra. Together, they discover more about their lost family members as well as themselves.
Creating characters and stories is also a passion of mine, and I'd love to create a webtoon in the future. I would not be pursuing the arts without the stories told to me when I was young, and I hope to create visuals that will inspire the next generation of artists.
---
Character Illustrations
Landscape Exploration
cinema 4d
As a more 2D-oriented artist, I recently started learning and building my 3D skills. Cinema 4D has showed me a lot of pathways for my art to go.
for fun
experiments in time media just for fun.
---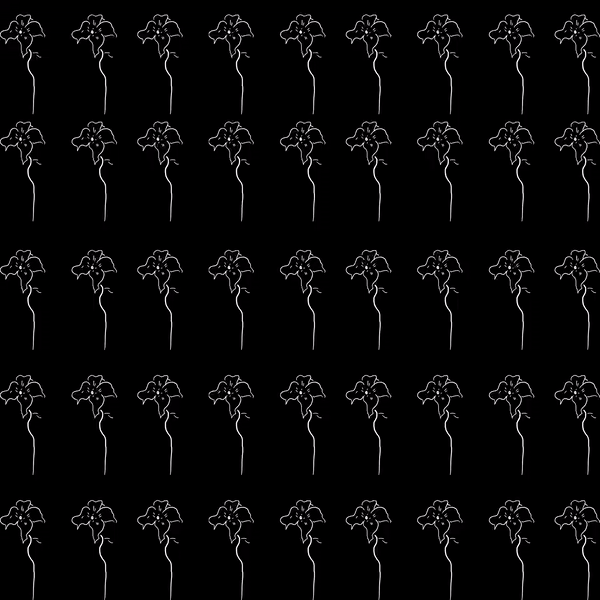 Kiara - ez entertainment
For the summer of 2021, I worked at EZ Entertainment in Seoul, Korea to help promote their musician Kiara.
It was such a great experience living in one of the busiest and most creative cities in the world. I communicated with my coworkers and the company in Korean, sending my portfolio and CV to the CEO. Once I arrived, I was tasked with creating these character illustrations for the company to use on Kiara's instagram, designs for fancafe emojis and calendars, as well as a lyric video for Kiara's single 'Tomboy'.
---
---
TOMBOY LYRIC VIDEO CUTS
tomboy lyric video pitch
illustration
Self-initiated illustration, featuring portraits, concept art, film studies, and more.
---
click images to enlarge illustrations.
---